Discussion Starter
·
#1
·
Hi, I acquired two new guns today. A Winchester Model 94 Trapper in .30-30, made in 1981; and a Spencer-Bannerman Model 1890 top eject pump shotgun, at least 102 years old.
The question for the Winchester is "Should I shoot it?" It is 28 years old and has never been fired.
The question for the shotty is "Does anybody know anything about it?" This is what I found so far
"the history of the shotgun goes back to the Spencer Arms Company located in Windsor, Connecticut. Spencer Arms produced the first successful American slide or 'pump' action repeating shotgun back in about 1882. Production continued until 1889 when the inventor, Chistopher M. Spencer, ran into financial problems. The Spencer patents were then sold to Francis Bannerman Sons, a famed military equipment dealer & America's first antique gun dealer, of New York City. Production was maintained with Bannerman markings until about 1907."
And some pics.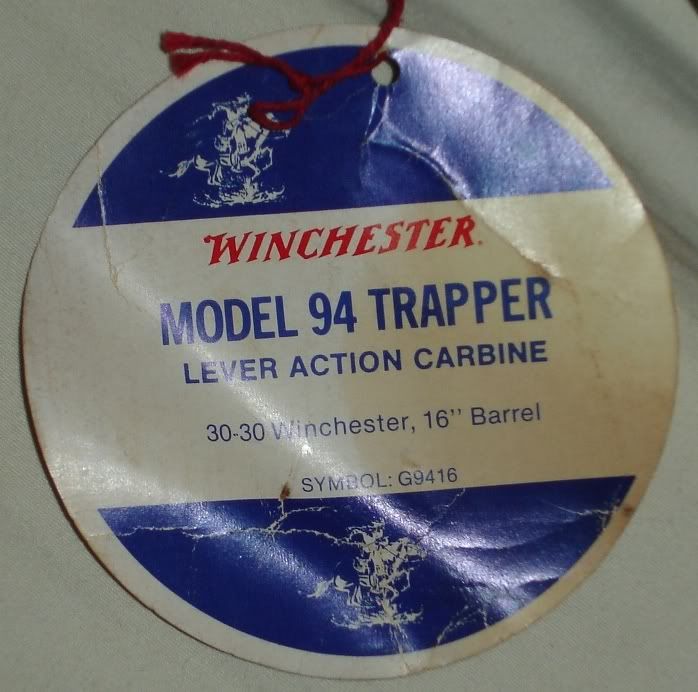 Left side of receiver "F. BANNERMAN. MNFR. NEW YORK. U.S.A. MODEL 1890"
Top of barrel "SPENCER RPTG. SHOT GUN PAT.APL.1882"