Discussion Starter
·
#1
·
Reported last week by American Rifleman and others, SAAMI has officially "approved" .30 Super Carry. While this generally means good things for the acceptance of the cartridge, it's really nothing more than the manufacturer paying SAAMI a lot of money and putting in a lot of work for detailed specifications. Still, it's probably a beneficial step for the 30 SC.
American Rifleman Article Here: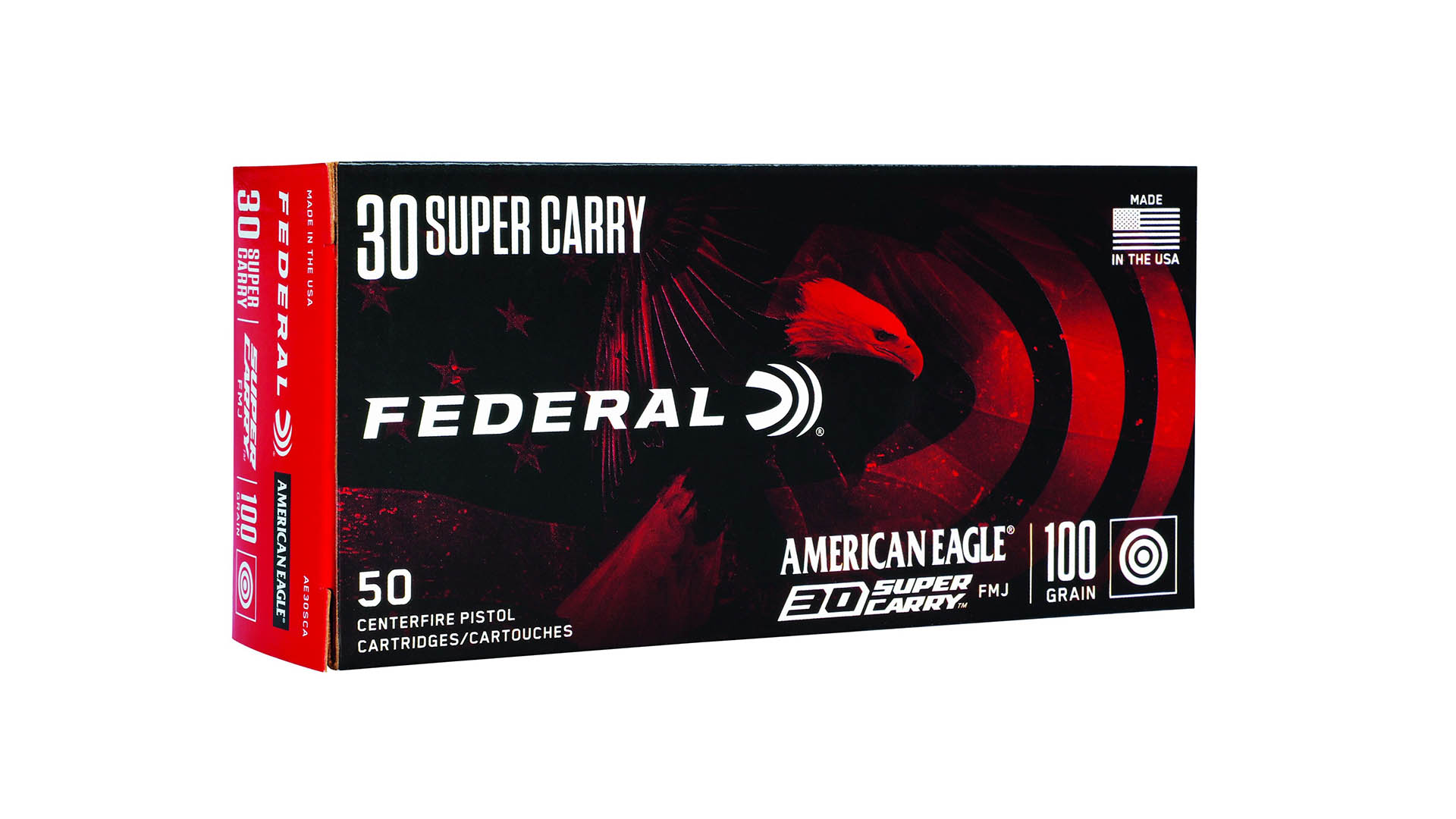 The 30 Super Carry cartridge has been accepted for standardization by the Sporting Arms and Ammunition Manufacturers' Institute (SAAMI).
www.americanrifleman.org
Peace favor your sword,
Kirk