From Buckeye firearms
A Fox in the Henhouse: Biden Administration Appoints Anti-Gunner to Hunting and Wildlife Conservation Council​
​
by Mark Chestnut​
​
7:00am Friday, October 21, 2022​

The old term "payback is hell" commonly rings true, but not always in the political realm.
As President Joe Biden just proved, payback is sometimes simply rewarding an individual for loyalty to the cause, no matter how inappropriate or unqualified. In this case, we're talking about Biden's appointment of Ryan Busse, a hero to many in the gun-ban movement and former Biden campaign advisor, to the federal Hunting and Wildlife Conservation Council as an "unaffiliated" member.
In truth, there couldn't have been a worse choice. That's because while much of the bill for wildlife conservation and management is paid by firearms purchasers through a special excise tax on guns, ammo and other such goods, Busse is an avid anti-gunner and a paid advisor to a well-known gun-ban group. In 2021, Busse, a former gun company executive, was hired as a senior advisor to the gun-ban group Giffords, which is making a concerted push to pass anti-gun legislation of all kinds.​
Full article here: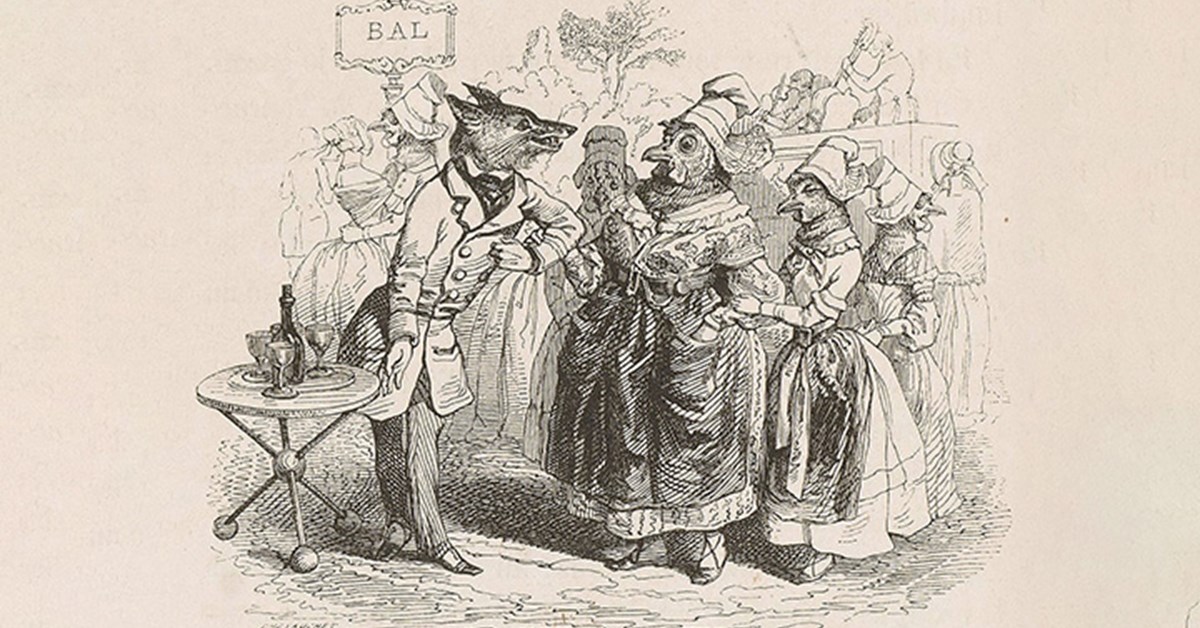 Isn't that like a wolf in sheep's clothing?
www.nrahlf.org
Peace favor your sword,
Kirk