Discussion Starter
·
#1
·
So, it was way to hot to work in the garage today, and I decided to play around on the computer a bit. Was looking at all the torn up stocks I have and said, "Why not a wood stock for the 995?"
Now, I'm not the best at designing organic shapes... specially with the program I'm using. Still needs alot of work, just wanted to have some sort of concept on "paper".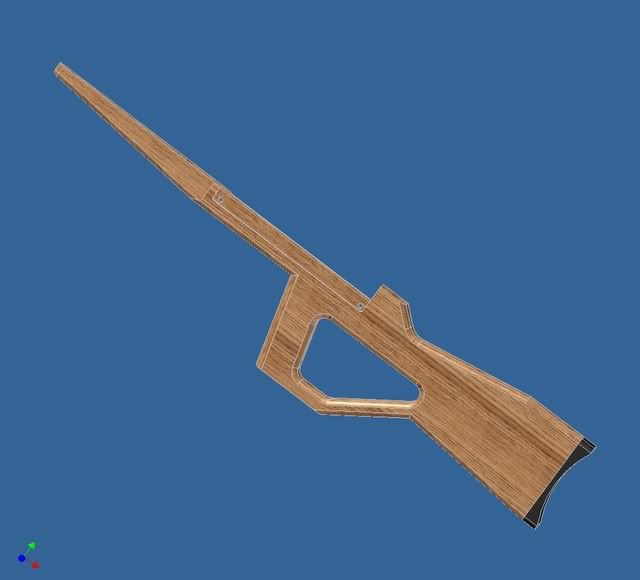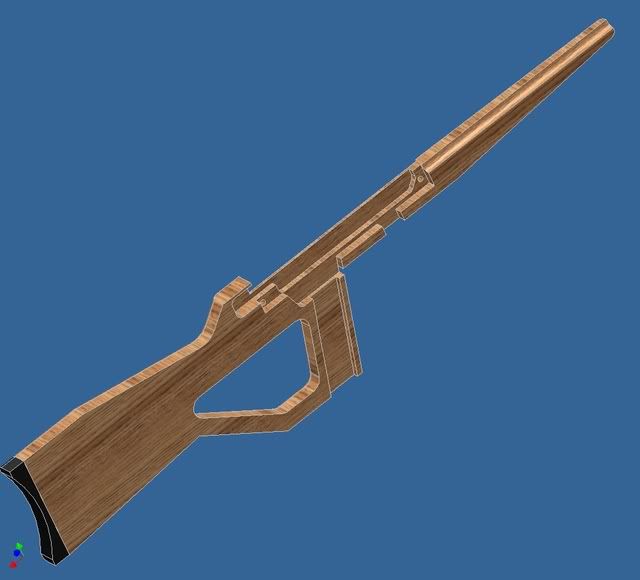 All the internal cuts I actually payed attention to. They are drawn up to fit the carbine, so those have to stay where they are at... all the rest can change. What do you guys think?