All I see on their online data is No. 5, No. 7,
No. 5 and No. 7 are now owned by Hodgdon, but are branded Accurate Powder, hence AA
I just bought five 100 count boxes of Speer 40 grain Spire Point for use in my 22 Hornet and 22 TCM. Thought it was a good price at $14 per hundred. Here is the page from Midway USA. Like I said, I didn't think it would feed, but Hodgdon evidently recommends recommends the profile.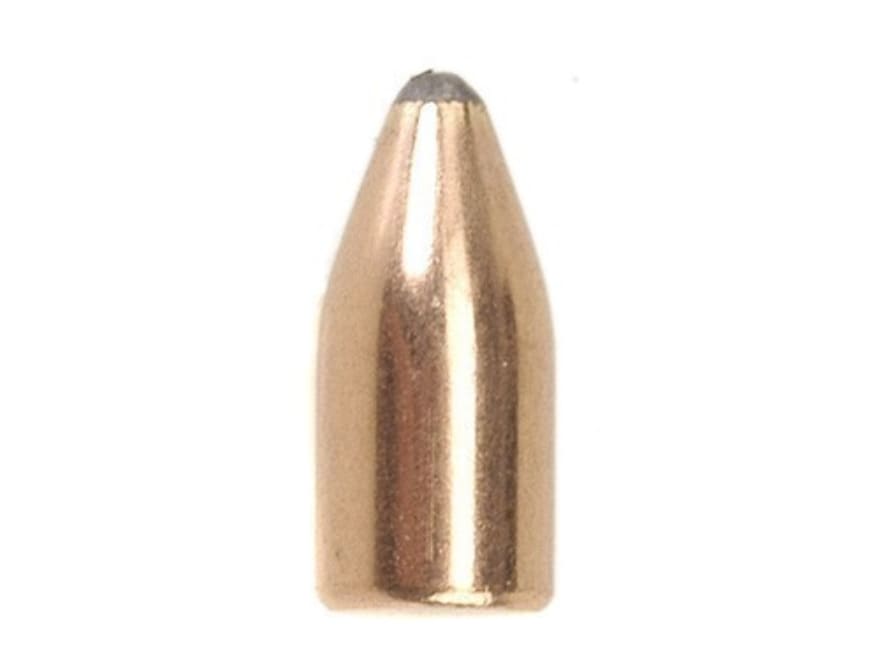 Speer offers a variety of reloading bullets ideal for hunters, plinkers and varminters. Speer Spire point bullets feature a soft nose that expands...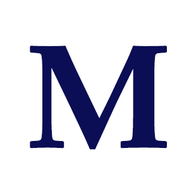 www.midwayusa.com