Discussion Starter
·
#1
·
I am begining to like this site more and more and there seems to be less BS arguments over what is better or worse. Thought I would share some pics of my collection I've been building for about 12 years now.
The Shotguns and .22s.
Wincester 1300 20 gauge -- Mossberg 500 12 gauge (being traded in one week for another 870) -- 870 police magnum with Wilson Internals - Ruger 10/22, Marlin 25n, Charger 22
The Evil Black Rifles Collection
M44 -- M&P15T - Golani/Galil - MAK90 -- Battlefield pick up MAK90 -- Yugo Underfolder
The Carbines and Pistols
995 -- Xd45 - Glock 27 - Kimber Dessert Warrior , Kimber Target Custom II Stainless, Kimber Custom I, S&W PD1911ct, Falcon .22 -- SBR Registered 1981 Model A Uzi
Random Pics
My pride and joy unfolded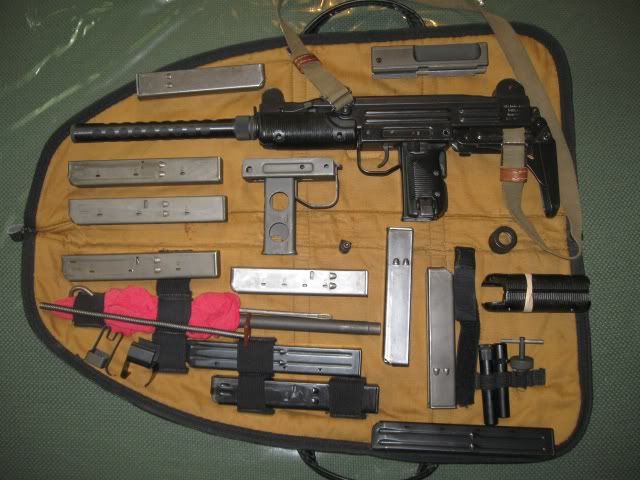 Pre SBR registration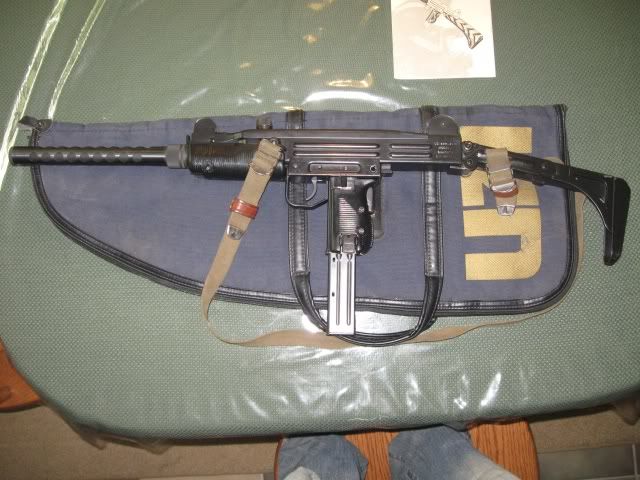 My Ohio State Trooper 870 Police Magnum 870 in better light - the stock isn't really shiny at all
With the XD45
My legal 18.5 cut down
My 995 I picked up for cheap...what a fun freakin gun...my brother want's me to sell it to him...nope..not happening.
My Glock and 1911s and Charger (I am missing a pic of the Custom I kimber)
My battlefield pick up MAK90 with folding stock