Discussion Starter
·
#1
·
Here are some pics of my new and possibly life changing (see my intro thread) C9. I managed to get this little beauty at a FLGS for $158.75 out the door including tax. These are all pre-first range trip.
Left side with the loaded clip (yes I read about detensioning the spring).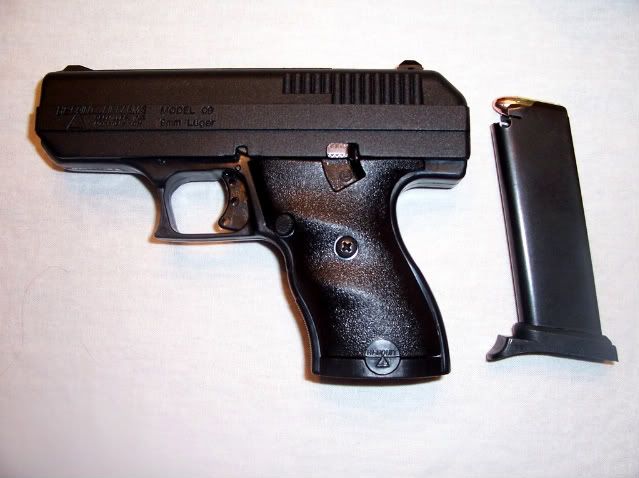 Right side, slide locked open.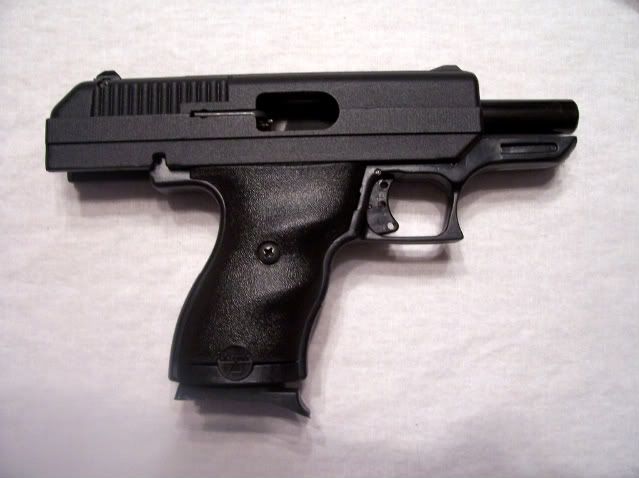 With some of Wally World's finest (which means cheapest) ammo.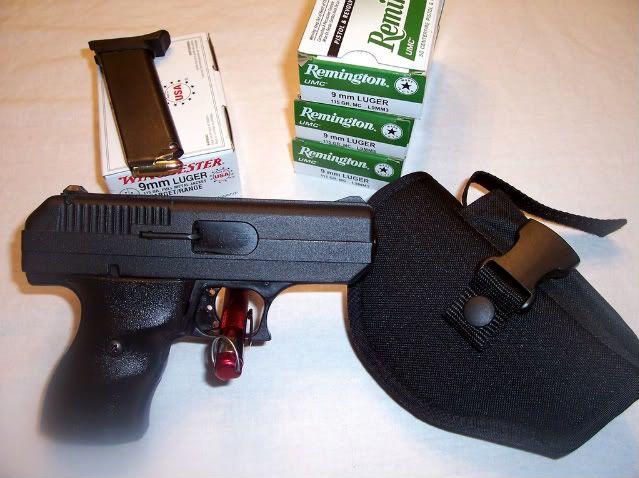 In the $5.86 Crosman holster as recommended on hipointfirearmsforums.com. Those guys are the coolest.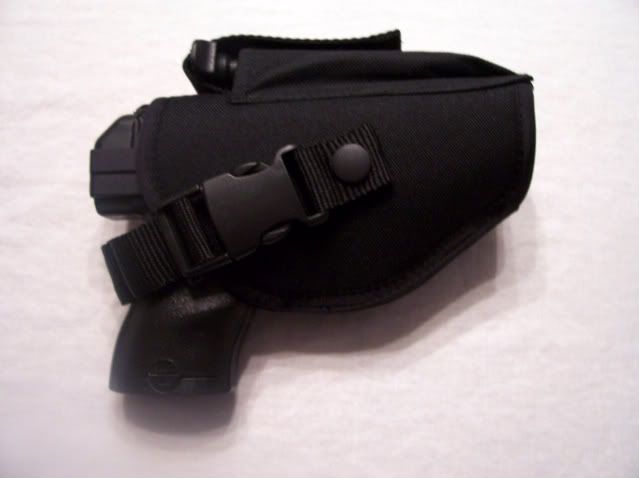 I don't know why people call these ugly. That's one fine looking machine.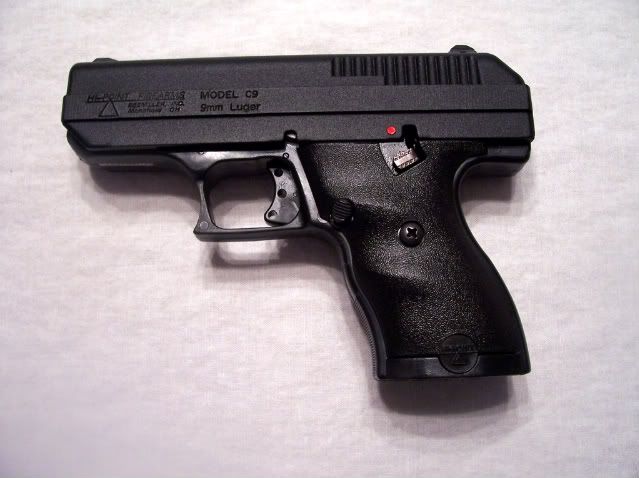 Hoopty doo, can't wait to go get my range permit and use up some ammo. Let's go shootin' boys!