Discussion Starter
·
#1
·
It was a gloomy day. And even though the thread I started about a meet in Ohio is 7 pages long now, I forgot to mention to the guys that they needed to bring target stands... Oops.
Various Weaponry laying out and nothing to shoot... yet.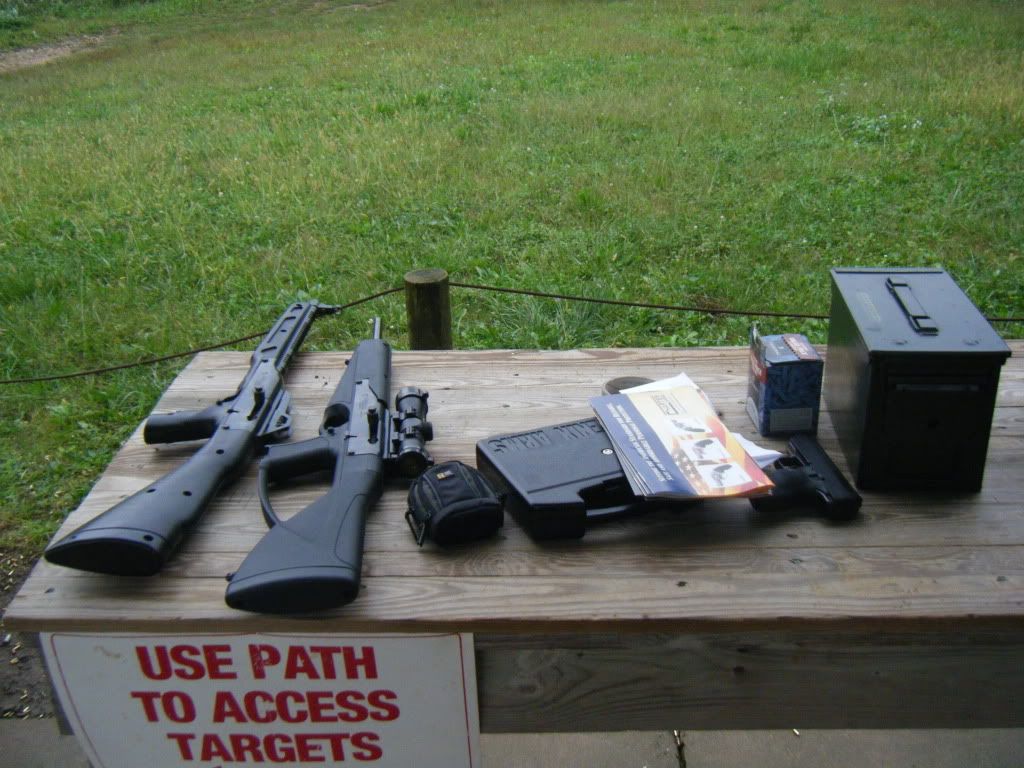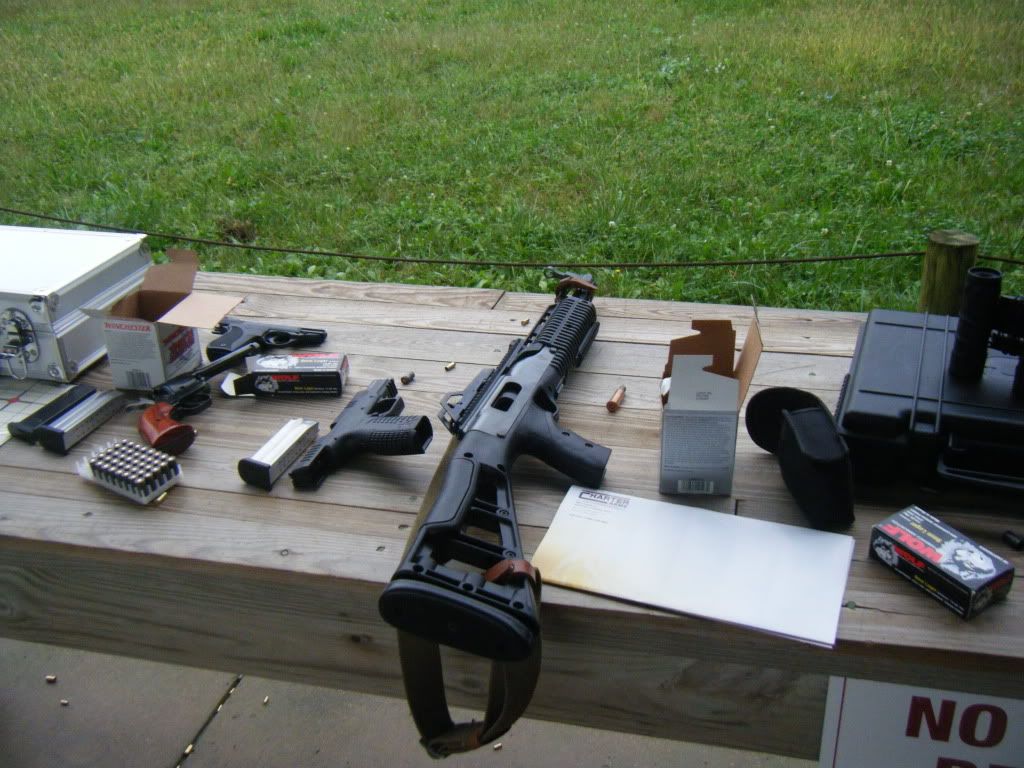 Hi Point sticker in action.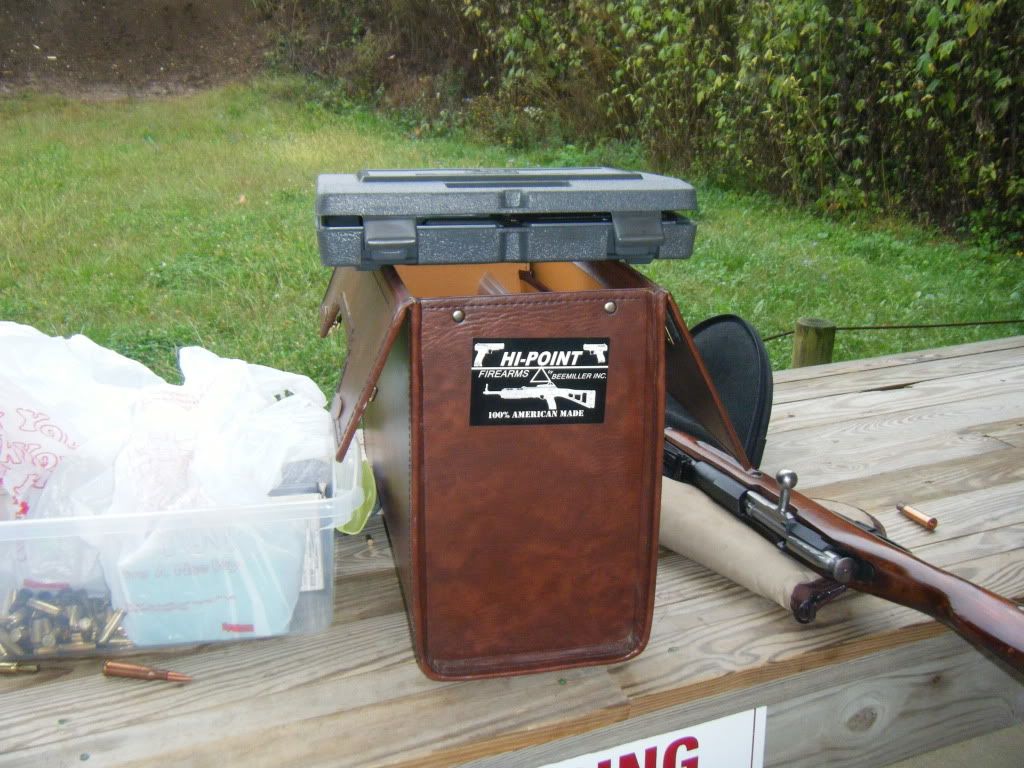 Fantastic Ohio weather.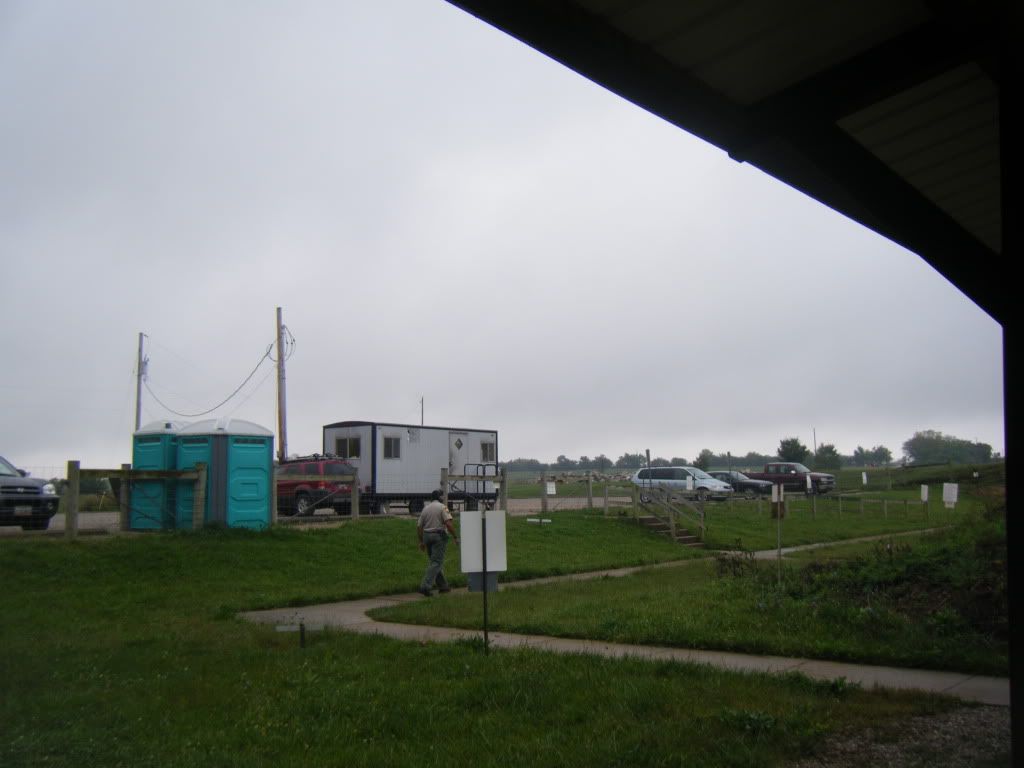 Ok. Now for some action shots. Here's squidbilly's wife.
Squidbilly shooting the his Mosin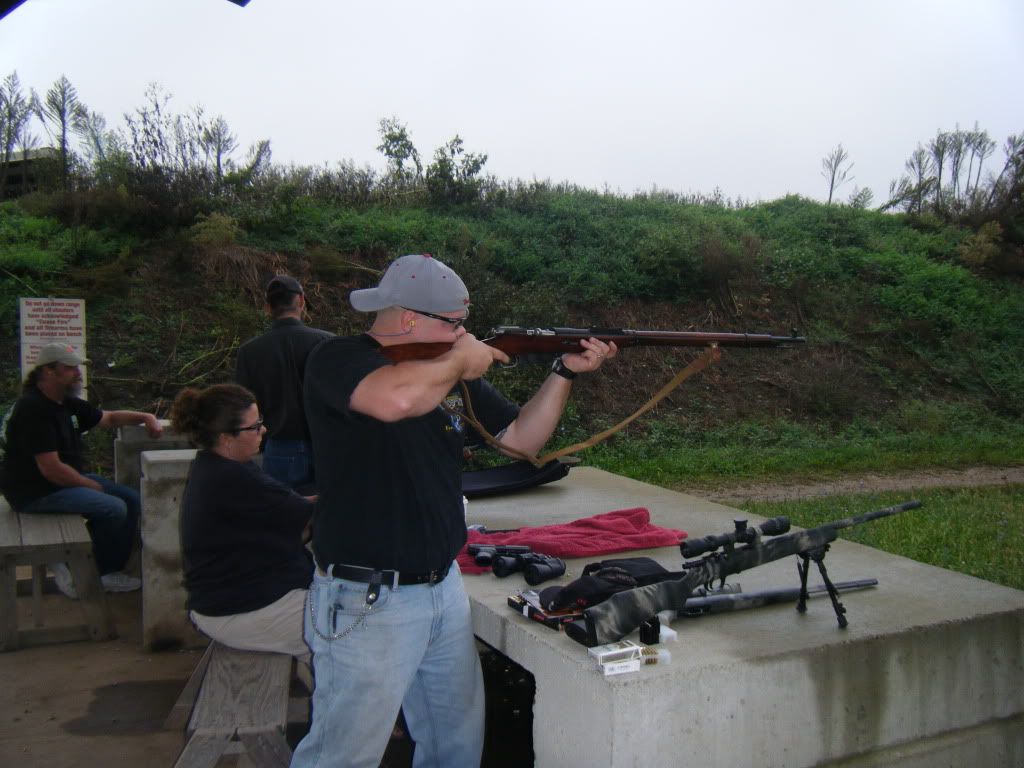 theqbn's 995ts in action.
My friend Ian holding my 995 and my newly acquired 995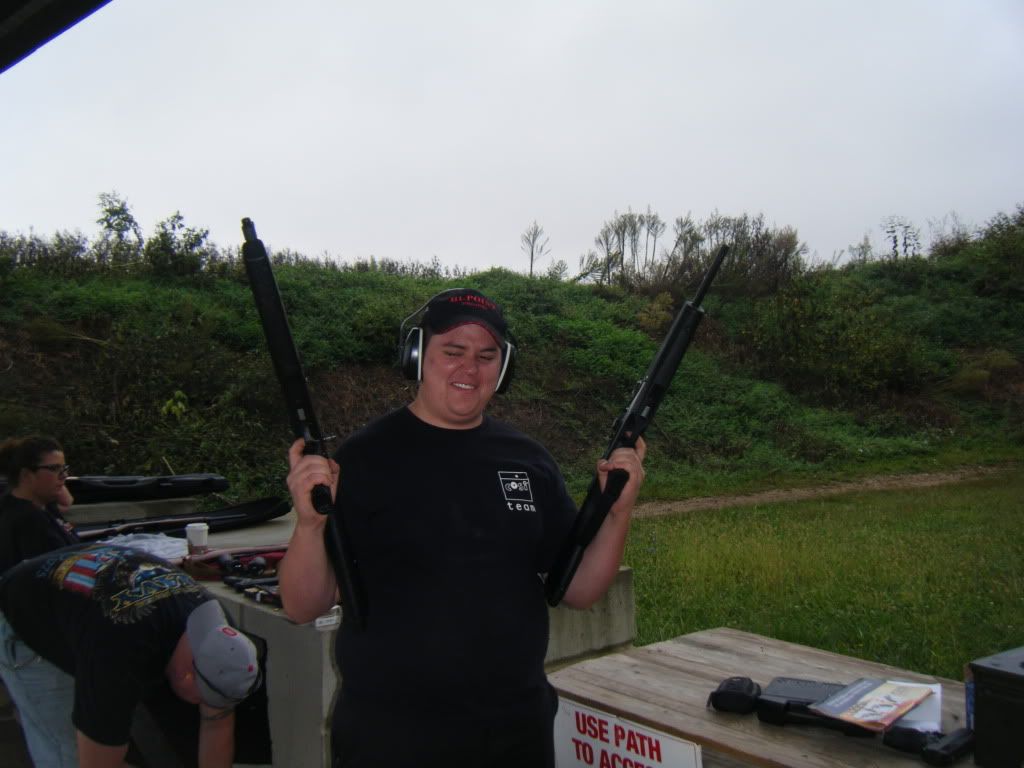 squidbilly with averagejohn's Mosin (the one I sold to him)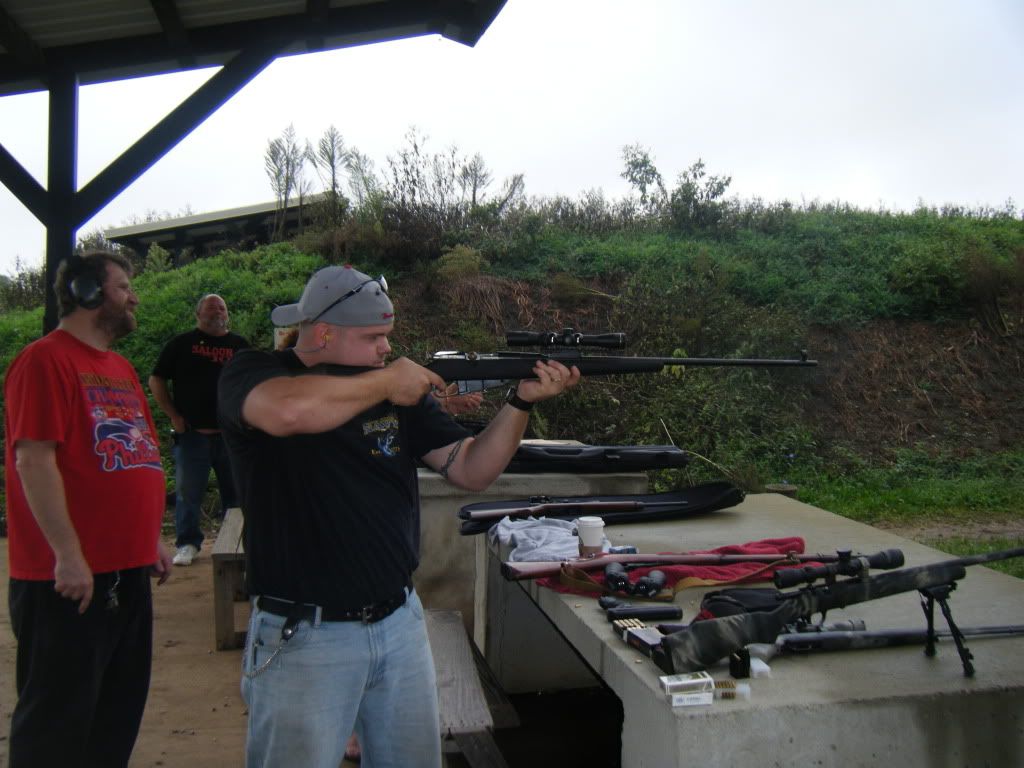 theqbn and his 995
Me in the Hi Point shirt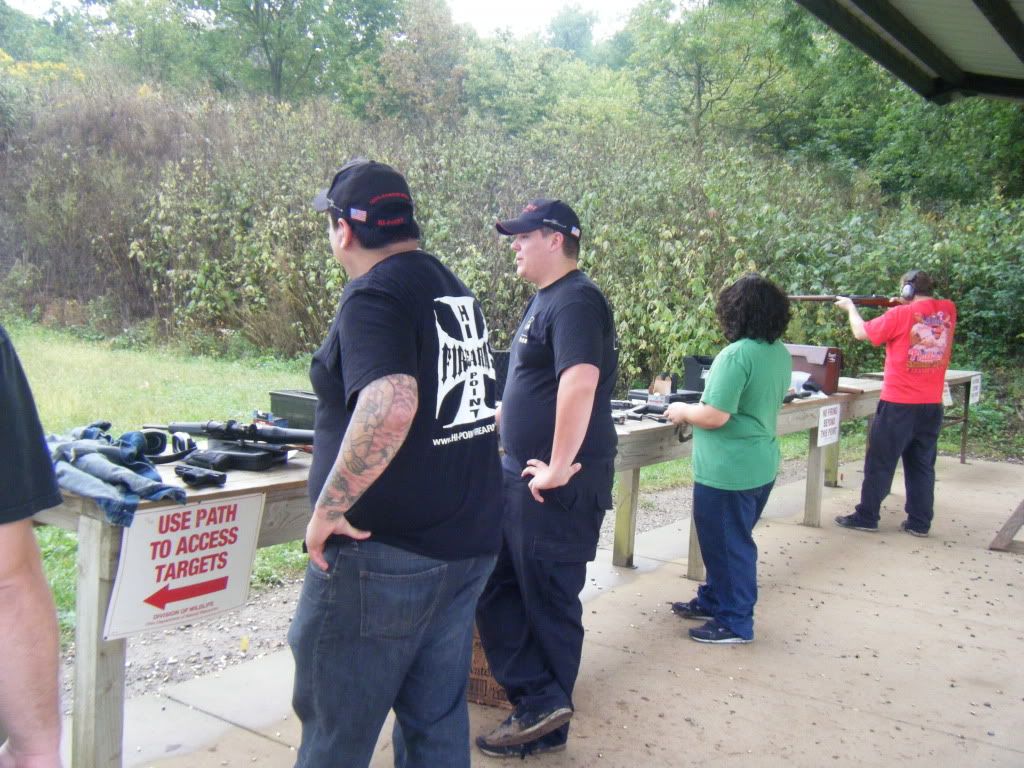 averagejohn with his C9 and .380
Group pick. from left to right. Me, my friend Ian, theqbn, squidbilly, and averagejohn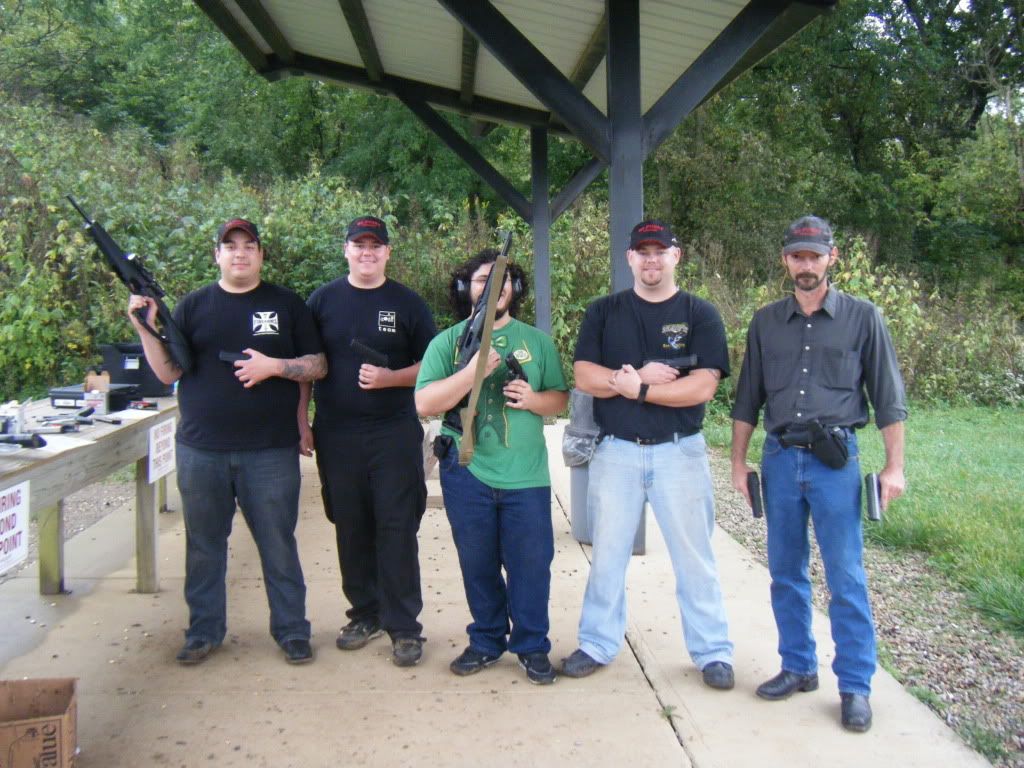 Same pic again but Ian and I are doing a Charlie's Angels thing??? Not quite sure what we were doing