Discussion Starter
·
#1
·
But not without some work mind you. I took some horrible pictures of it with my camera phone and I will now attempt to post pictures.
This is the Mag Spacer that I modified. The notch I cut into the front of the mag spacer may have been unneccesary. The big one in back may be the only notch you need.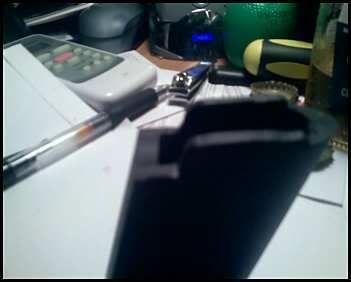 This is the Mag Seated snuggly into the mag well, locked in.
This is the Mag hanging out just an inch...I thought it was important to show this.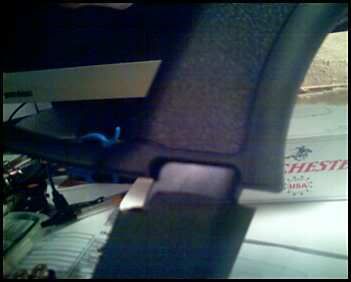 This is a Pick of the 995 in ATI with the mag seated all the way, locked in.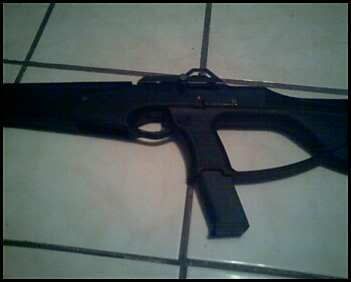 Notice the huge notch I cut out with a bevel leading up to the top edge? Thats about the most critical part you will need to get right. I also had to remove a minimal amount from the top edge to get it to seat just right without huge gaps everywhere. I used something not entirely unlike a dremel tool to do this. I also had to bend the ears of the one of the mags and keep testing until I could get them to feed all 15 rounds flawlessly. One of the mags did not need the ears adjusted.
I bought the 995 and the mags at the Ft. Myers gun show today. (Then I read some reviews about Pro Mag's 15 rnd'ers for the 995....Oh no!!) I feel pretty confidant that the weapons ability to cycle the rounds throught by hand is a good indication of how well it will do at the range. I'm going to the range tomorrow to see how my handywork pans out. Wish me luck.