Discussion Starter
·
#1
·
I've been thinking about what I could do to make some cash... short of prostitution, selling drugs, and extortion I have an option to run by you guys.
Headlight restoration... That's where I make your old foggy/hazy/damaged (not broken) headlight housings, and make them new again. Here's 2 examples of the work I am capable of:
Mid 90's Chrysler Cirrus driver's side headlight before and after-
My 2000 Kia Sephia (the one I totaled) passenger side headlight before and after-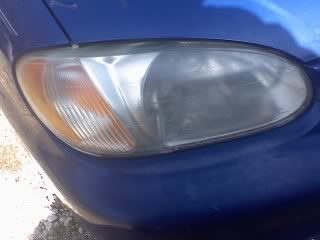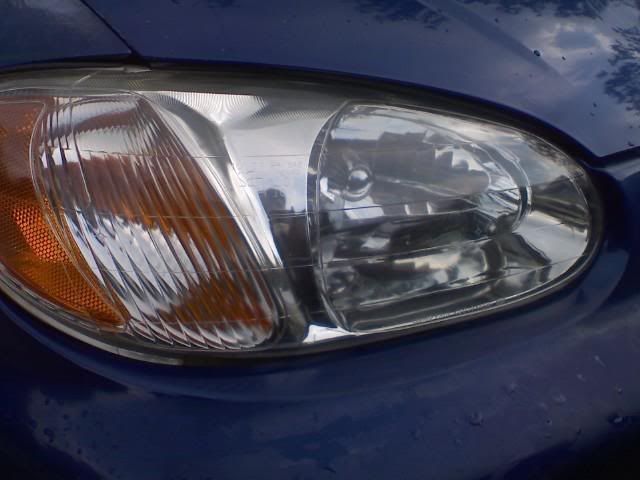 These were both done by hand, no sandpaper involved. Think about that for a second... no sandpaper... no machine... and I made them look like new. I know my abilities, and I am able to get good results without a buffer, but I can achieve the same results or better with a machine... not to mention how much time will be saved by using the machine to do all of the work. I will be getting a buffer soon... one way or another... because I'm tired of seeing cars look crappy due to some faded out headlights.
I think I will offer the headlight restoration service at a reasonable price... So... What's reasonable folks? How much would one expect to pay to have this done? I don't want the headlight Dr's price list, I want what the common man will gladly hand over.
Thanks!