Discussion Starter
·
#1
·
I was so pleased with the GT Bullets tapered cone RN plunking in my R51, that I thought I'd try some of their other bullets.
I'm going to try their 150gr .30 cal Hollow Points for my 300 BLK. If they don't like to feed in my BLK, I'll use them in my father's 30-30.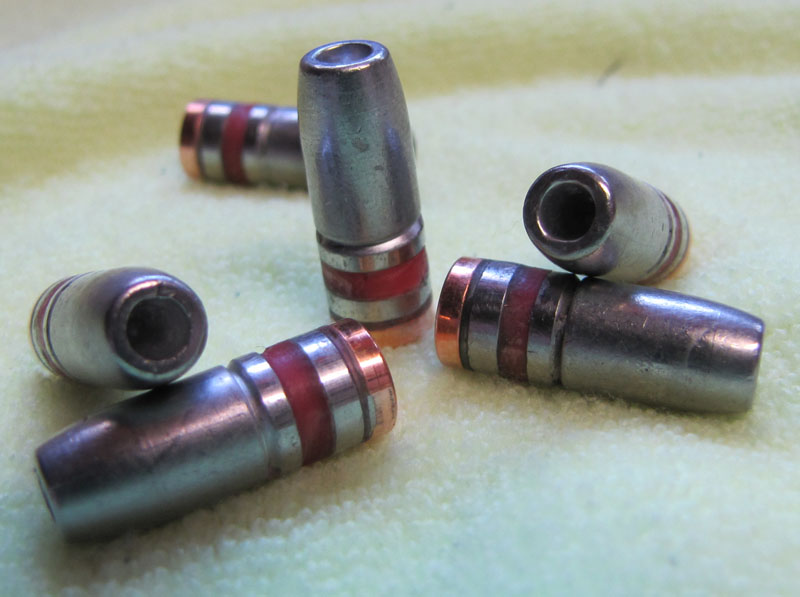 I'm also going to try their Hollow Point 130gr. 9mm bullets. They claim that the allow they use will allow them to expand and typical handgun velocities.
Link to vendor:
https://www.gtbullets.com/
I might try some sort of expansion test. I have a bunch of actual jello and the "recipe" to mix the faux gel media. I might also dredge up some newspaper to do the wet newspaper test.
Or maybe I won't do either.
Peace favor your sword,
Kirk