Discussion Starter
·
#1
·
Hi-points in general and the 995 in particular are maligned by many as "ugly" guns. I'll admit, my fondness for the 995 only flourished as a result of this forum and was certainly not present the first time I saw one. But ugly is as ugly does and I now have a real liking for HPs. So, to hold a mirror up to the rest of the industry, I propose a picture thread of guns "uglier" than Hi-Points, knowing full well that beauty is in the eye of the beholder (or beer-holder) and that there will certainly be disagreements aplenty. Have fun!
I humbly submit an "ugly" from my own collection, the Mossberg 695 bolt-action 12GA.
It always looks to me like somebody knocked up a rifle's kid sister.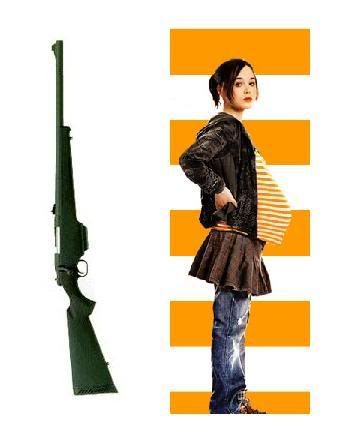 -'bridge