Discussion Starter
·
#1
·
OK, shotgun guys, I saw this, quite eye catching, pic on an NRA article.
What's up with the chamber flash? I'm guessing that this is powder still burning, literally
as
the shell ejects. Is this common? I would have thought that it would be engineered so that the chamber would be closed through combustion. I haven't shot shutgun a ton so this seems a bit off the wall to me.
NRA article here: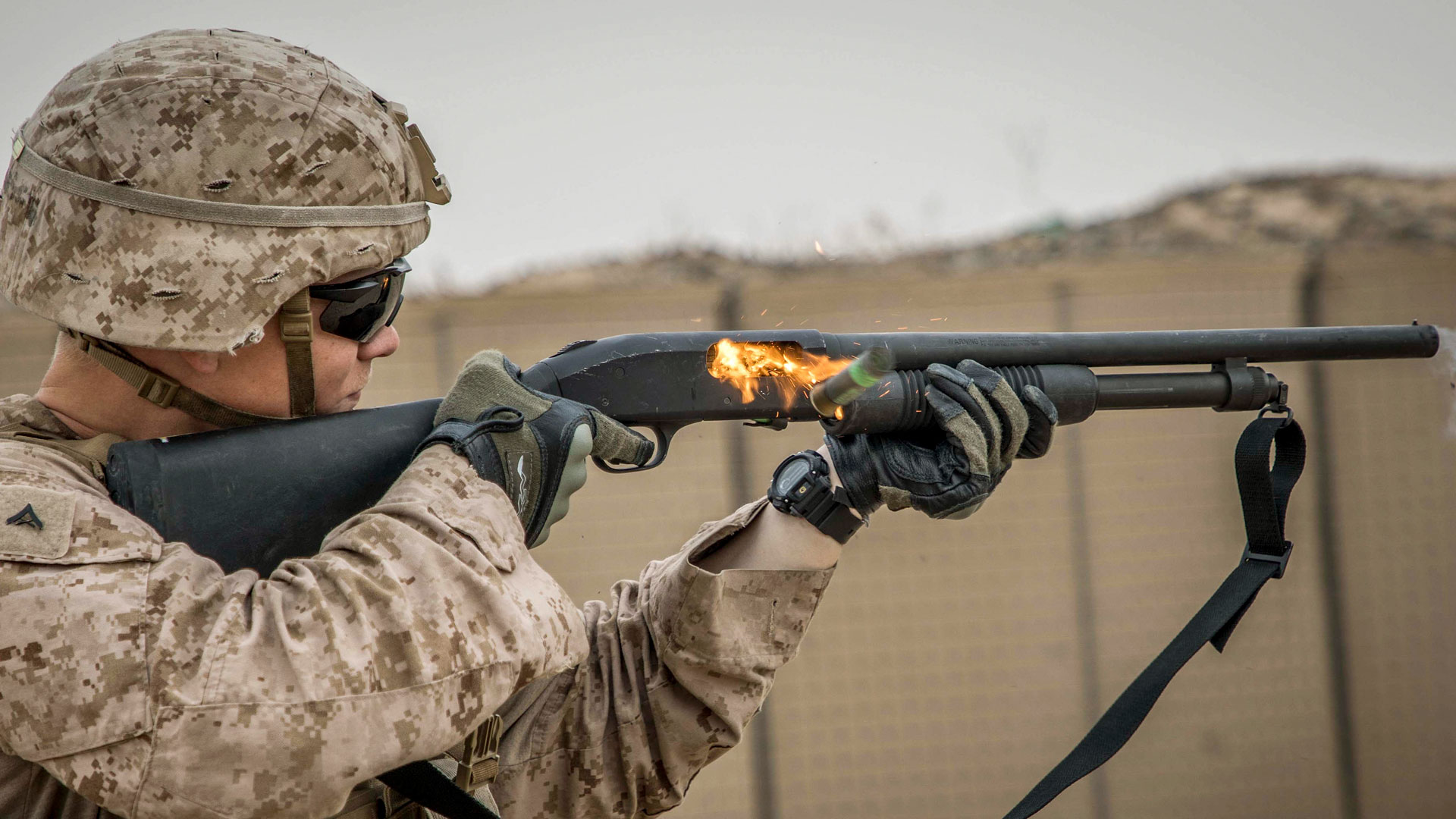 Massive firepower and ammo choices ranging from slugs to less-lethal have kept the 590A1 in the military's arsenal through present-day.
www.shootingillustrated.com
Peace favor your sword,
Kirk