Discussion Starter
·
#1
·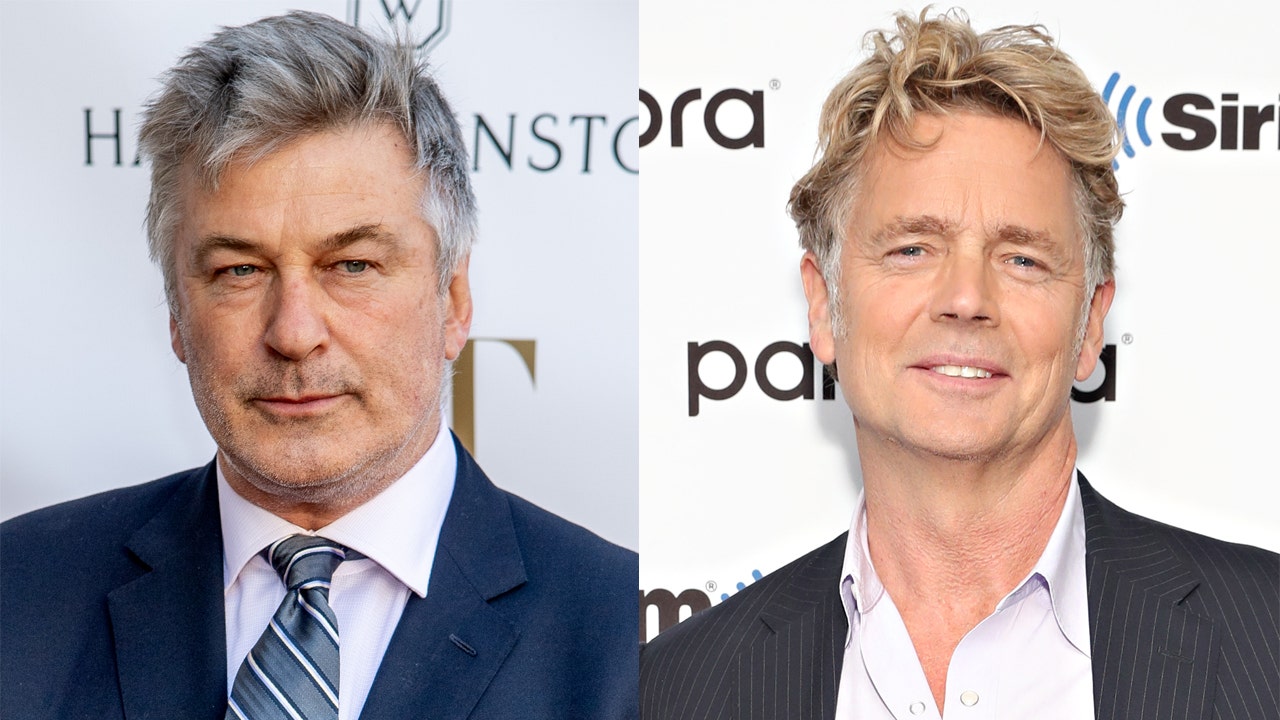 On Thursday, Alec Baldwin spoke in depth for the first time about the Oct. 21 shooting on the set of his Western film "Rust" that resulted in cinematographer Halyna Hutchins' death.

www.foxnews.com
Bo Duke tells him off in the linked interview
Yep, Alec Baldwin is as much the stupid twit we thought he was, and is proving it more every day. He claims he did not pull the trigger and he also aimed it where she told him to point it, off camera, and in her general direction. I hope the interview with George "Stephy" Stephanopoulos is allowed to air, it will make Baldwin look even worse and he's obviously waiving his Miranda Rights with this stupid display of his ignorance.
Hollywierd is getting more and more revealed for what it is, all the time. A cesspool of morons engaged in mutual m*
***
of their egos and other things in the circle...