Discussion Starter
·
#1
·
Here is my C9 along with the Uncle Mike's #15 holster and a few attachments...Smith & Wesson lock blade knife and a Rayovac 1 Watt LED flashlight.
Both of these have belt/pocket clips on them...the knife goes on the side of the case and the flashlight goes on the magazine pouch.
I have two 8 round magazines and one 10 round mag.
Here are the pictures: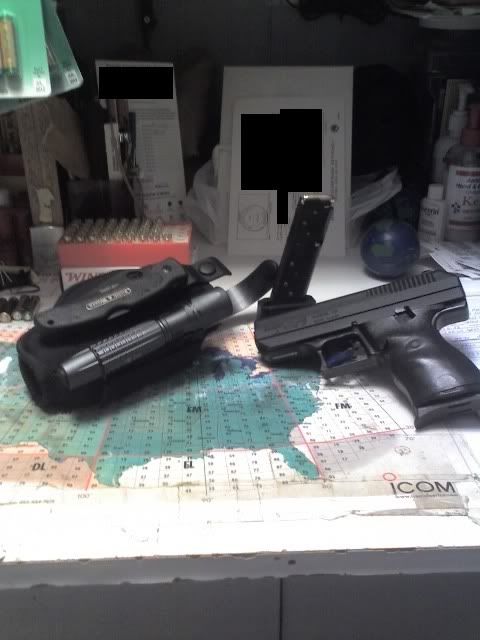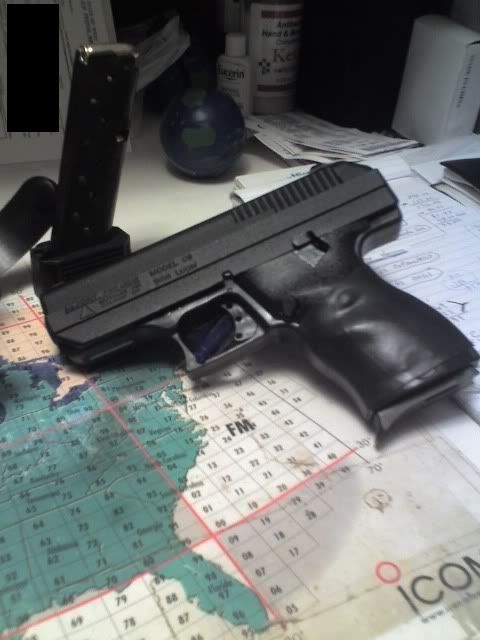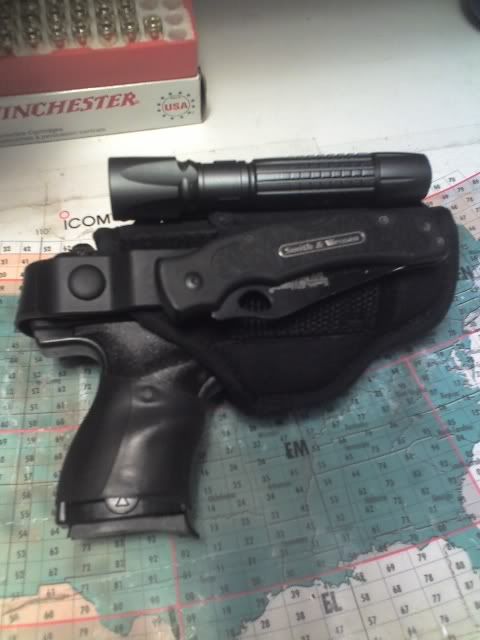 I am thinking about a shoulder holster for this C9 so I can carry it concealed under my coat or jacket.
I like this Hi-Point so well that I have honestly considered getting the 40 S&W and also getting the 995. I know where both are and for about just under $400 I can get both.